Do these editors exist, currently in development, or no plans for them in the future?

wizzrobemaster

Ganon





Since

: 2015-01-04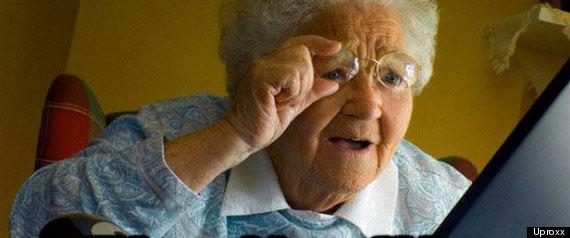 A Minish Captain and Ocarina of X editor?
Last edited by Trovsky on Tue 28 Feb 2017 - 17:15; edited 1 time in total

Mr.x

Fluteboy





Since

: 2014-04-10



haha.. i too thought "OoX" was a typo, after he couldn't spell "Cap" right.  but turns out it's a term used to encompass both Oracle of Ages and Oracle of Seasons.
The editor for Oracle of Ages and Oracle of seasons is as far as I know known as Zole,
http://www.smwcentral.net/?p=viewthread&t=43891
Try to google for it, to find more information. Once in a while I spoke with its creator on irc at the same network the SMW central use to talk, I just forgot the channel's name, but after some googling I believe you will be able to find it and make contact with the creator.

TylerDurden

Armos Knight





Since

: 2014-04-06



---
Permissions in this forum:
You
cannot
reply to topics in this forum