Hi guys. Zelda: Secrets of the Past is not working in MSU-1 because I've seen some bugs with a freeze. I tested it. Here is screenshots from Snes9x:
The title screen: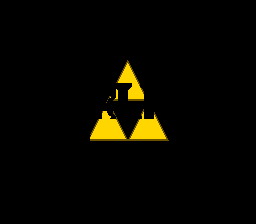 The main menu: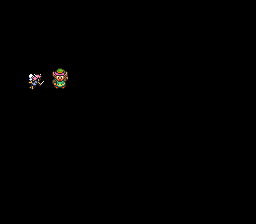 We can't see the block's moving: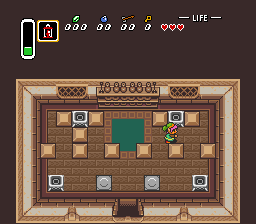 We can see only the Rupee's shade (Even in a lighted area):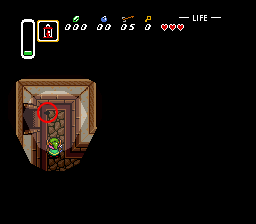 Problem with block by using the Crystal Switch (Even in a lighted area):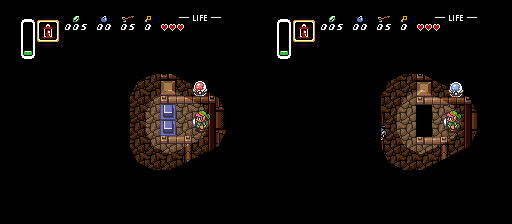 By using the Hookshot, we can't see the chain & the hook.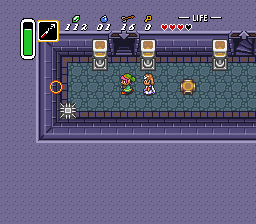 And the the hack's freezing here!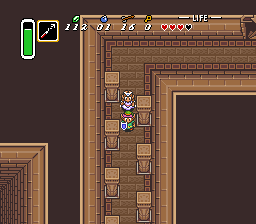 _____________________________
If anybody know to fix these bugs. Let me know before to add it in the "Merged Patches" section

Brutapode89

Crystal Maiden





Since

: 2019-10-06



inside the zelda3 patch you find a subfolder "short_NTSC_PAL". apply alttp_msu1_short.ips. This is compatible with everything

Conn







Since

: 2013-06-30



Ah? Thank you very much, Conn. I'm sorry to have made this topic

Brutapode89

Crystal Maiden





Since

: 2019-10-06



It has no video, but at least full msu support

Conn







Since

: 2013-06-30



---
Permissions in this forum:
You
cannot
reply to topics in this forum