Page 5 of 7 •
1, 2, 3, 4, 5, 6, 7
Last edited by Relikk on Wed 20 May 2020 - 11:25; edited 27 times in total (Reason for editing : youtube video)

kurrono







Since

: 2015-03-22



My final pack is ready
, I'm very happy
https://www.dropbox.com/s/pyk11u3nug80hx7/ArcadeTV_SGG_PCM.zip?dl=1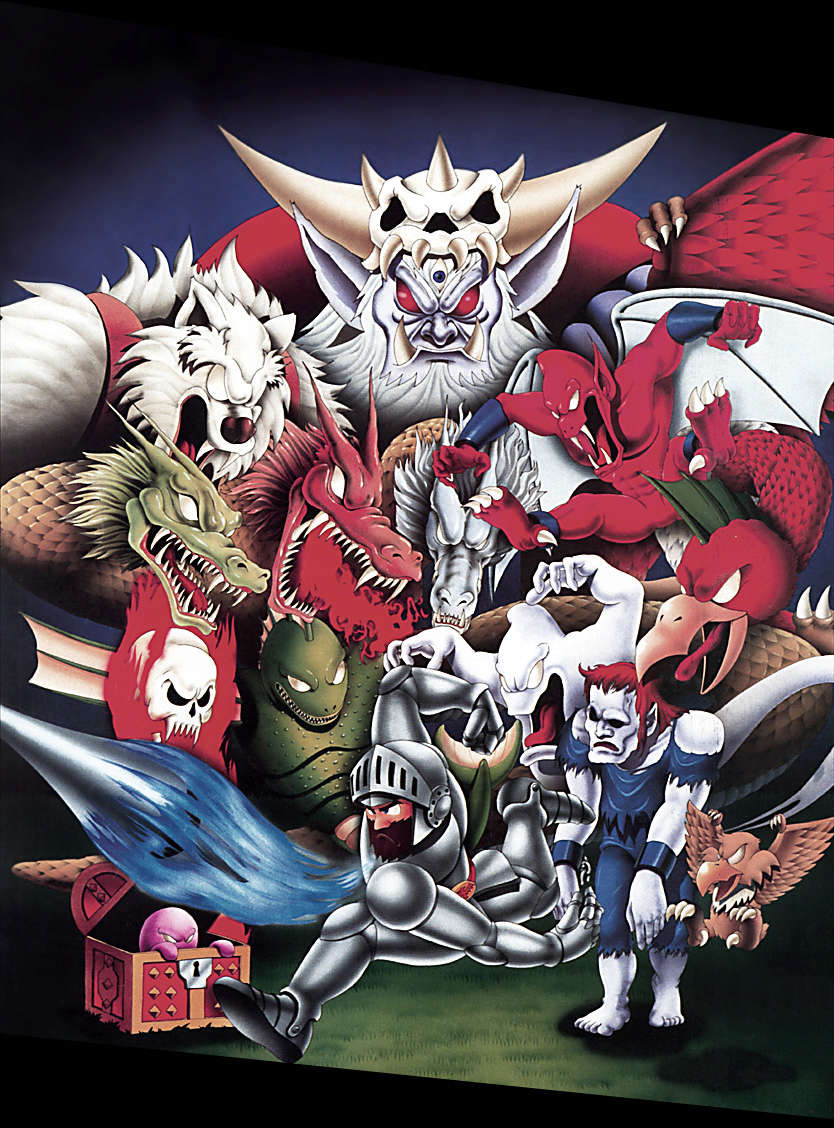 I created savestates all the way from the beginning to the good ending if anybody needs to test anything:
https://www.dropbox.com/sh/ozsynhg6d9d7kz1/AAANQrdpOPqH5c0kWGuO-RJ6a?dl=0
I had one weird behaviour while testing:
I died in the Ghouls' Stomach level, then I chose continue from the menu... usually the select-fanfare is heared and the game continues - in my case ALL soundFX from here were gone. I attached a savestate to this post for investigation.
One LAST final question, before you retire, Conn

Just to please my thirst for knowledge - what do you think is the cause of the graphic glitches in the restoration hack? Is it the expansion of the rom or the conversion to fastrom causing misaddressed reads?
Please don't look into the rom, just let me know what you think it might be so I can pass an idea to someone else.
We're done here!
Thanks guys, it was a blast!
Attachments

lostSFX-ghoulsStomach.zip

savestate

You don't have permission to download attachments.

(165 Kb) Downloaded 4 times
Page 5 of 7 •
1, 2, 3, 4, 5, 6, 7
---
Permissions in this forum:
You
cannot
reply to topics in this forum