Page 1 of 3 • 1, 2, 3


Last edited by Conn on Mon 4 Nov 2019 - 13:41; edited 9 times in total (Reason for editing : Update links to point to qwertymodo's new version)

Conn







Since

: 2013-06-30



Other MSU-1 Hacks
Author:
DarkShock
Features:
Music replacement only, no FMV's
Download:
https://www.romhacking.net/hacks/2546/
Description:
DarkShock's original MSU-1 audio hack for Chrono Trigger.  Mostly working with a few minor audio glitches here and there.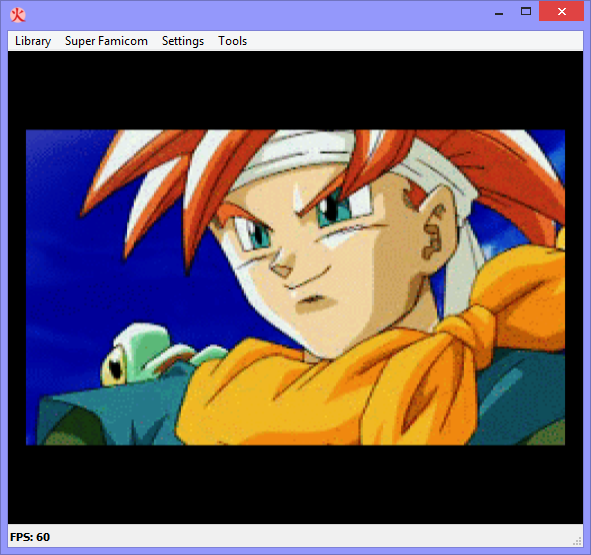 Author:
Ramsis/smkdan
Features:
Intro FMV only, no music replacement, no in-game FMV's
Download:
https://github.com/Ramsis-SNES/ct-anime-intro
Description:
smkdan's original FMV proof-of-concept hack for the MSU-1's predecessor, the 21FX.  Updated by Ramsis for the final MSU-1 design.
Last edited by qwertymodo on Mon 28 Aug 2017 - 20:04; edited 1 time in total
Page 1 of 3 • 1, 2, 3


---
Permissions in this forum:
You
cannot
reply to topics in this forum