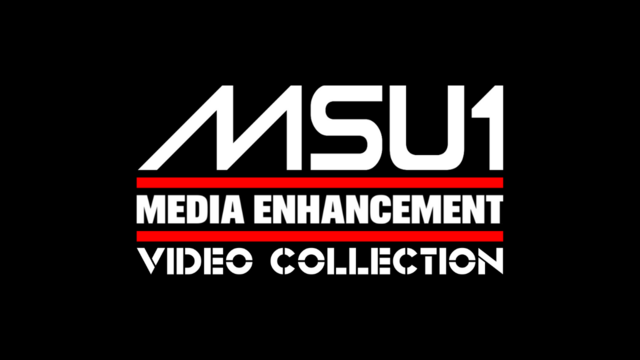 Hello, here is my google drive link where I collect all the videos that I could find on the internet and mine.
D2DEZEL MSU1 Video Collection
Code:

https://drive.google.com/drive/folders/1UdtkUQhpqe4RfaEj7jrxwH6qSZp0B-p6?usp=sharing
good viewing
Last edited by D2DEZEL on Sat 25 Sep 2021 - 17:50; edited 5 times in total

D2DEZEL

Fluteboy





Since

: 2018-10-30



English only on the public forum please, guys. Feel free to PM each other in French if you need to.
Hi Brutapode89, I think yes so as I also have the fmv from msu-1 games which are posted here.
I recovered the msu-1 file where the video is, the pcm file that the video uses and the rom which has the fmv drive.
After for programmed that in a rom I don't know unfortunately
,
you should ask Conn or someone who has done it before.
yes, but it would take too much space on the sd card. The longest video I made lasts 35 min and it takes a long time to transform the video into in file .tga
the problem is that you are more likely to have the sound out of sync with the video
---
Permissions in this forum:
You
cannot
reply to topics in this forum